Thanks for reaching out.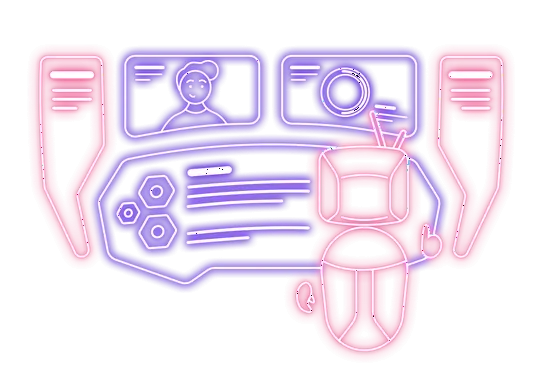 We've received your message
and will respond within 24 hours.
Thanks for registering your interest in becoming a Pzaz Channel Partner.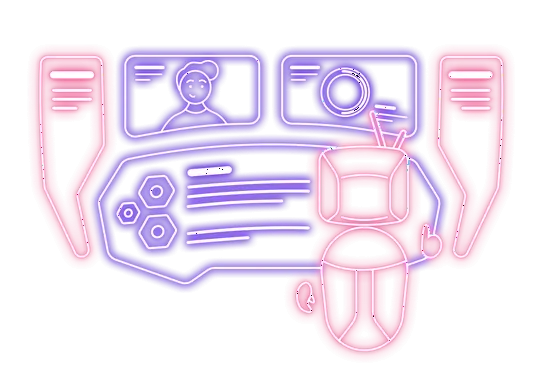 We've received your message
and will be in touch real soon.
Thanks for reaching out.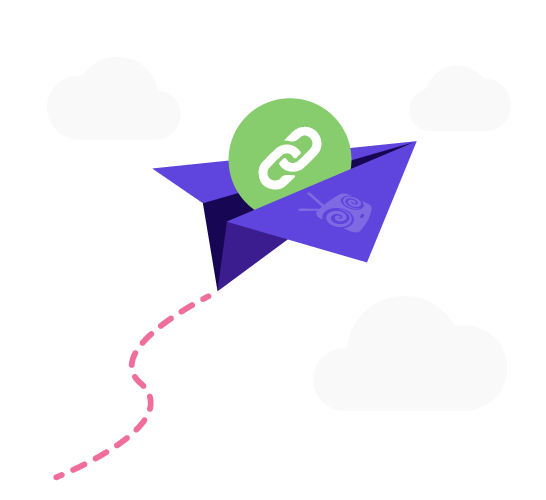 Link for Pzaz app in your mailbox.
What is Pzaz ?
Pzaz is endless entertainment, it compliments all your existing video subscriptions like Amazon Prime, Apple TV or Netflix. With a vast collection of independent content providers, Pzaz is establishing itself as one of the world's largest movie platforms. With the big variety of content providers and movies, from the latest movies to all-time classics, there's always going to be a movie you to watch. Tired of watching movies? Pzaz also offers 360+ live TV channels, 1000+ radio channels and 100+ series. It truly is your all-in-one entertainment app.
Pzaz is FREE and 100% legal, with no monthly fees for watching free content. You only pay for premium subscription channels or movie and TV show rentals. Sign up now.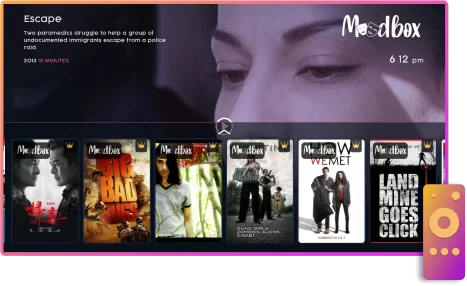 Watch movies on all
your devices, with one account.
Pzaz provides a universal experience across all devices. Enjoy our movies on all your devices; web (PC), mobile, tablet, TV, Box & Stick, casting. With Pzaz you won't need a VPN to access our content safely, as all our movies are brought to you by our content providers.