Grazie per averci contattato.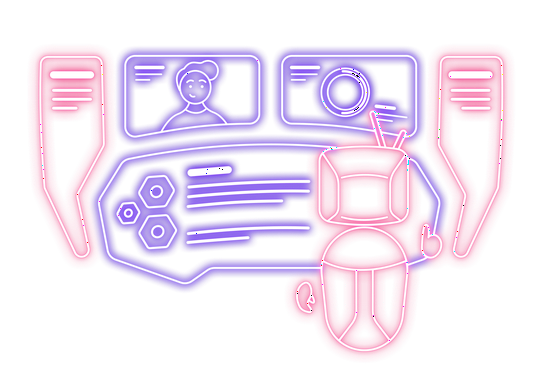 Abbiamo ricevuto il vostro messaggio
e vi risponderemo entro 24 ore.
Grazie per aver registrato il vostro interesse a diventare un Channel Partner Pzaz.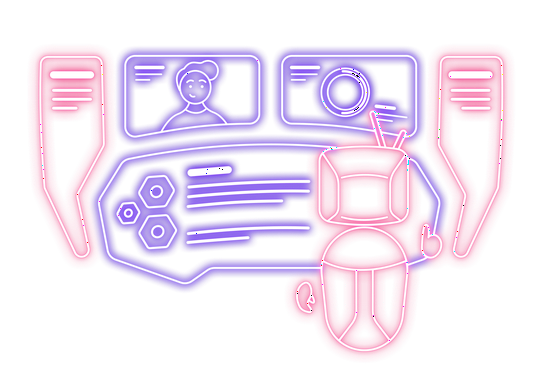 Abbiamo ricevuto il suo messaggio
e ci metteremo in contatto al più presto.
Grazie per averci contattato.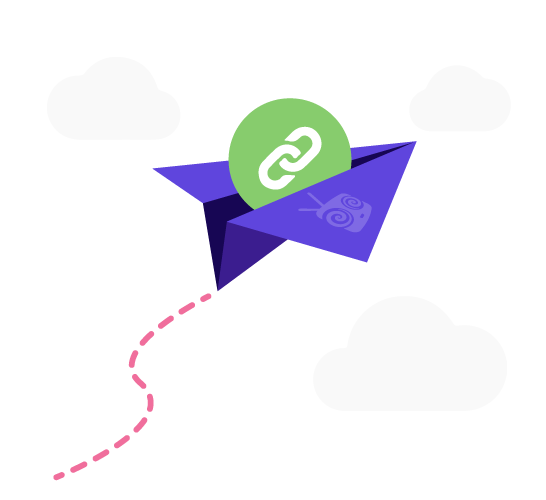 Link per l'applicazione Pzaz nella vostra casella di posta elettronica.

Home
>
Get Pzaz app for Android TVs running Android 6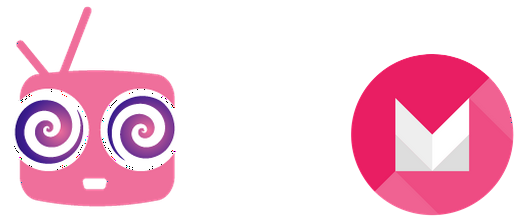 How to sideload the Pzaz app on
smart TVs running Android 6.
Follow these steps to sideload Pzaz on your Android TV.
Step 1: Enable installation from unknown sources on your Android TV.
Open the 'Impostazioni' menu by clicking the gear icon on your home screen.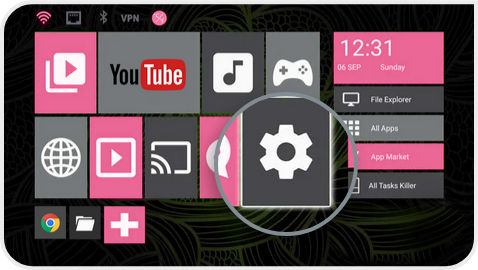 1
Navigate to 'Personal', then select 'Security & Restrictions'.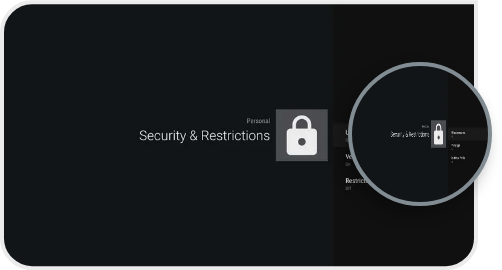 2
Under the options, click 'Unknown sources'.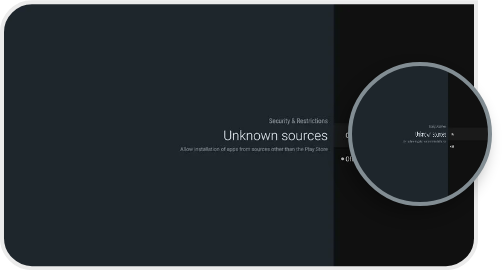 3
Switch Unknown Sources to 'On'.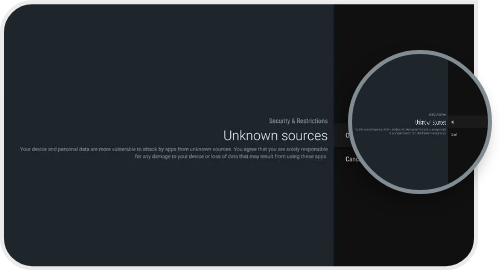 4
A warning message will state that your device will be more vulnerable to attack.
Clicca 'OK' to continue.
5
Your Android TV is now ready to install apps from unknown sources. Proceed to Step 2.

IMPORTANT: Once you have finished installing Pzaz, it is recommended that you switch off installation from unknown sources so that malicious apps can install themselves on your device.
Step 2: Download and install the Pzaz APK.
Open your browser on your Android TV and enter 'pzaz.tv/android' to download the Pzaz app.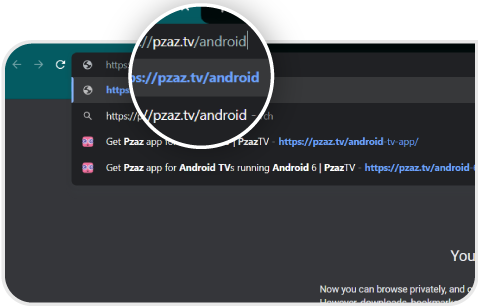 1
Open your file manager and locate the Pzaz APK in the 'Scaricare' folder.
(If you saved the Pzaz APK file to another location, open that folder instead).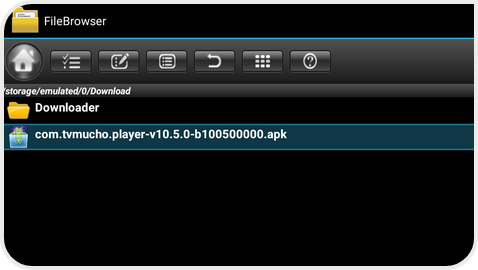 2
Clicca 'INSTALL' to proceed with your Pzaz Android app installation.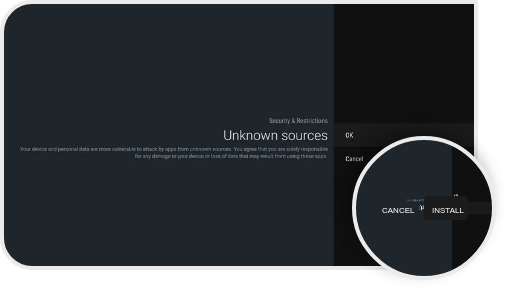 3
Launch the Pzaz app by clicking the icon in your 'ALL Apps' or 'App Drawer' screen.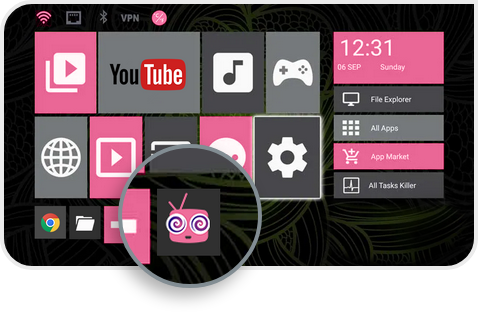 4
Need help?
Get support
Got an Android smartphone or tablet?