Grazie per averci contattato.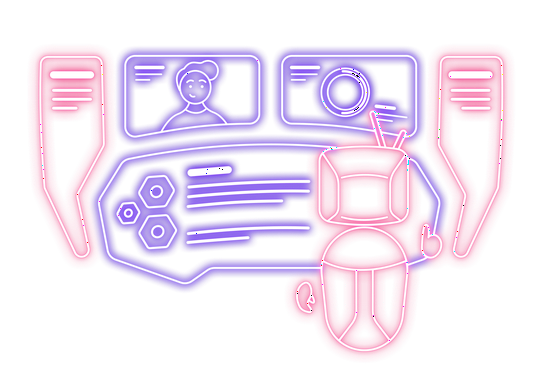 Abbiamo ricevuto il vostro messaggio
e vi risponderemo entro 24 ore.
Grazie per aver registrato il vostro interesse a diventare un Channel Partner Pzaz.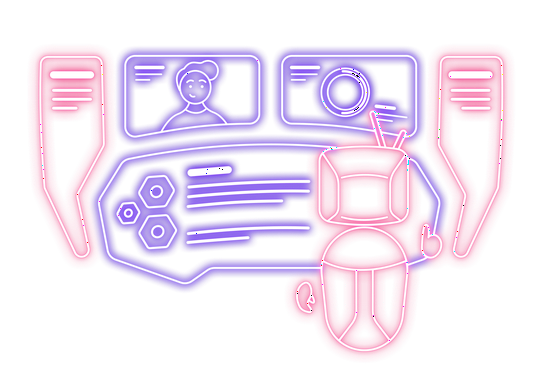 Abbiamo ricevuto il suo messaggio
e ci metteremo in contatto al più presto.
Grazie per averci contattato.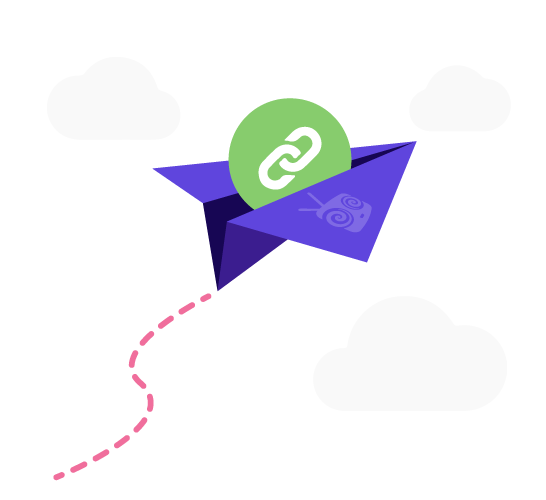 Link per l'applicazione Pzaz nella vostra casella di posta elettronica.
Want to see more ?
Discover our ever-growing library of independent films, series, shorts and live TV.
Get Pzazzed!
Pzaz is the A to Z of independent television; from children's tv, comedy and drama through to entertainment, music TV, and sport, there's something for everyone. 260+ independent content providers collaborating to bring you something fresh every day.
And best of all, Pzaz TV is FREE, with no monthly fees for watching free channels and content. You only pay for subscription channels or movie and TV show rentals. What's not to like?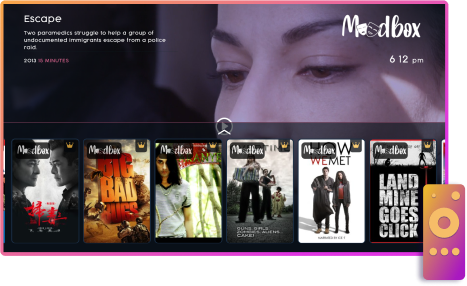 One account, access everything.
Pzaz works on all your devices; web and pc (browser), mobile, tablet, smart TV's, box & stick and Casting.