Aradığınız için teşekkürler.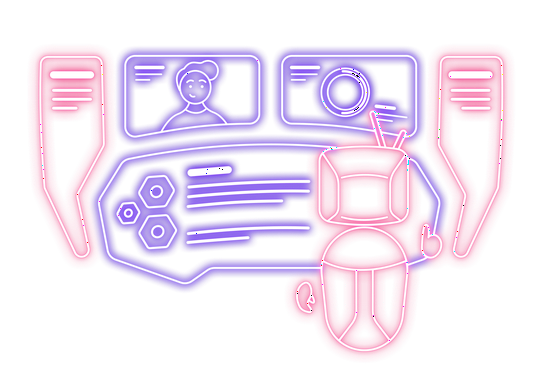 Mesajınızı aldık
ve 24 saat içinde yanıt vereceğiz.
Pzaz Kanal Ortağı olma konusundaki ilginizi kaydettirdiğiniz için teşekkür ederiz.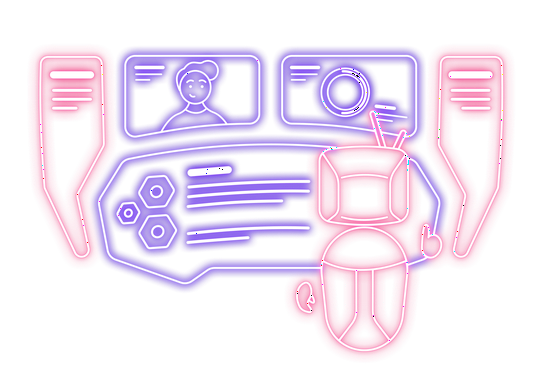 Mesajınızı aldık
ve çok yakında sizinle iletişime geçeceğiz.
Aradığınız için teşekkürler.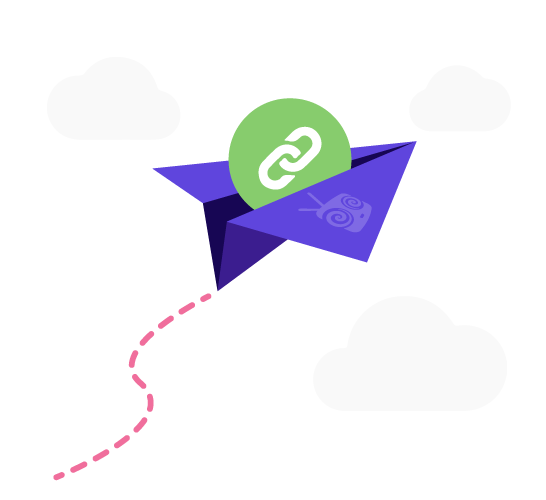 Posta kutunuzdaki Pzaz uygulaması için bağlantı.
Want to see more ?
Discover our ever-growing library of independent films, series, shorts and live TV.
Get Pzazzed!
Pzaz is the A to Z of independent television; from children's tv, comedy and drama through to entertainment, music TV, and sport, there's something for everyone. 260+ independent content providers collaborating to bring you something fresh every day.
And best of all, Pzaz TV is FREE, with no monthly fees for watching free channels and content. You only pay for subscription channels or movie and TV show rentals. What's not to like?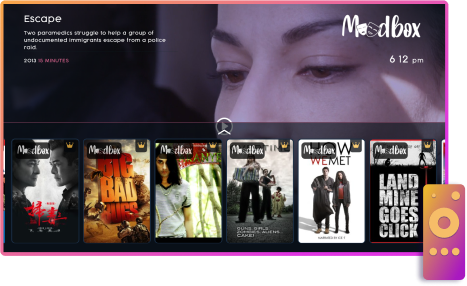 One account, access everything.
Pzaz works on all your devices; web and pc (browser), mobile, tablet, smart TV's, box & stick and Casting.